Hemp Mojito Calm Refresher
Meet the world's first Keto Mojito! Refreshing lime and cooling mint combine to make the ultimate calming mocktail. Infused with Organic Hemp Hearts for ultimate relaxing properties.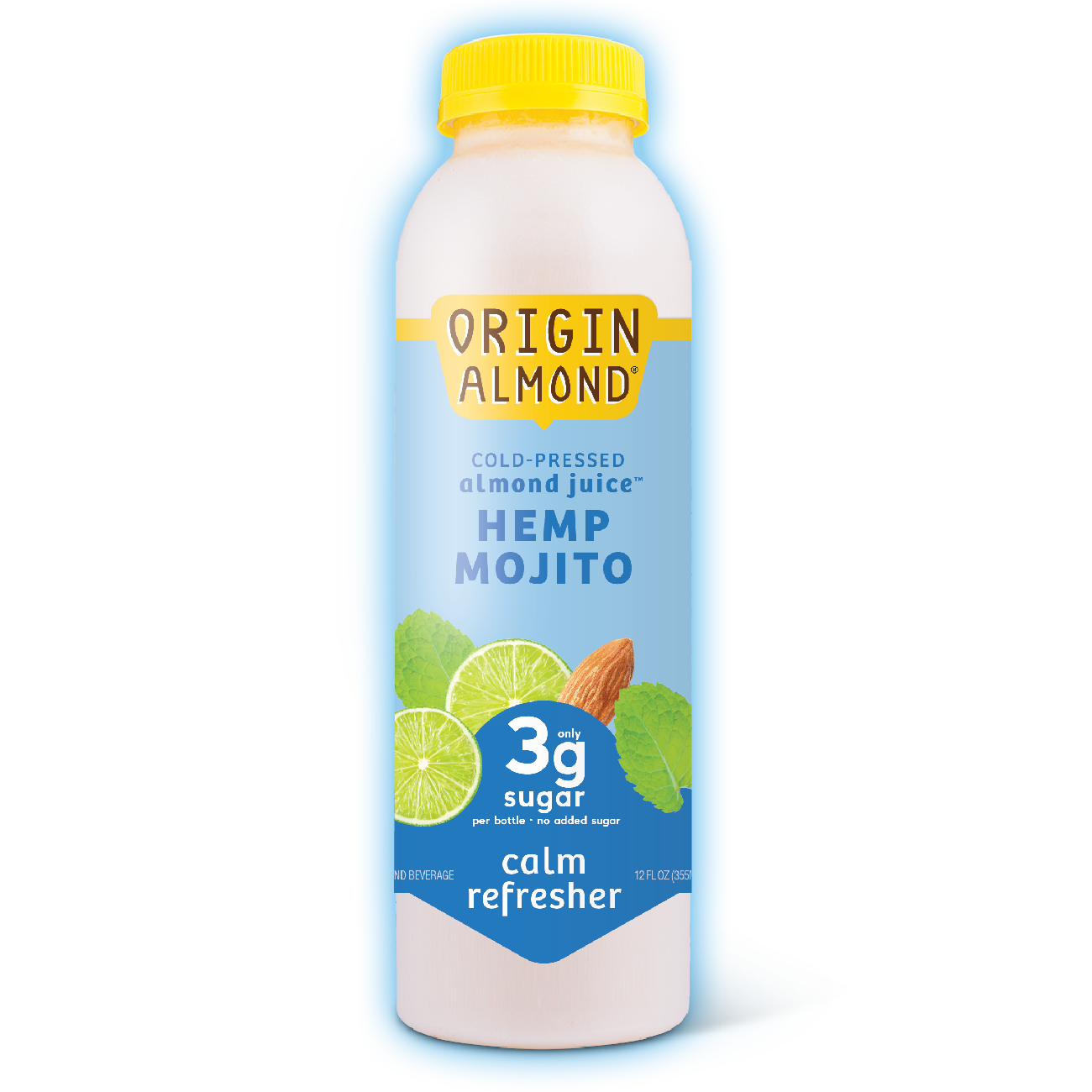 Hemp hearts offer great restorative properties that can alleviate joint pain, arthritis, and general aches.
May help stimulate digestion and naturally promotes alkalinity with a delicious, fresh crisp taste.